Trustworthy
As challenging as a criminal charge may be, your well-being is my top priority.
Knowledgeable
With over two decades of experience, I have the skills to help you seek justice.
Efficient
Time is of the essence when dealing with criminal charges. I do not mess around.
Criminal Defense & DUI Attorney in Yuma, Arizona
Attorney at Law
Julie M. McDonald
Ever since I began my career as an attorney, I have been passionate about defending the rights of those accused of crimes. I was named a certified specialist in criminal law in the state of Arizona, an honor held by less than 100 people. When you work with me, you are not just treated like another client, you are treated like a neighbor and a friend.
Learn More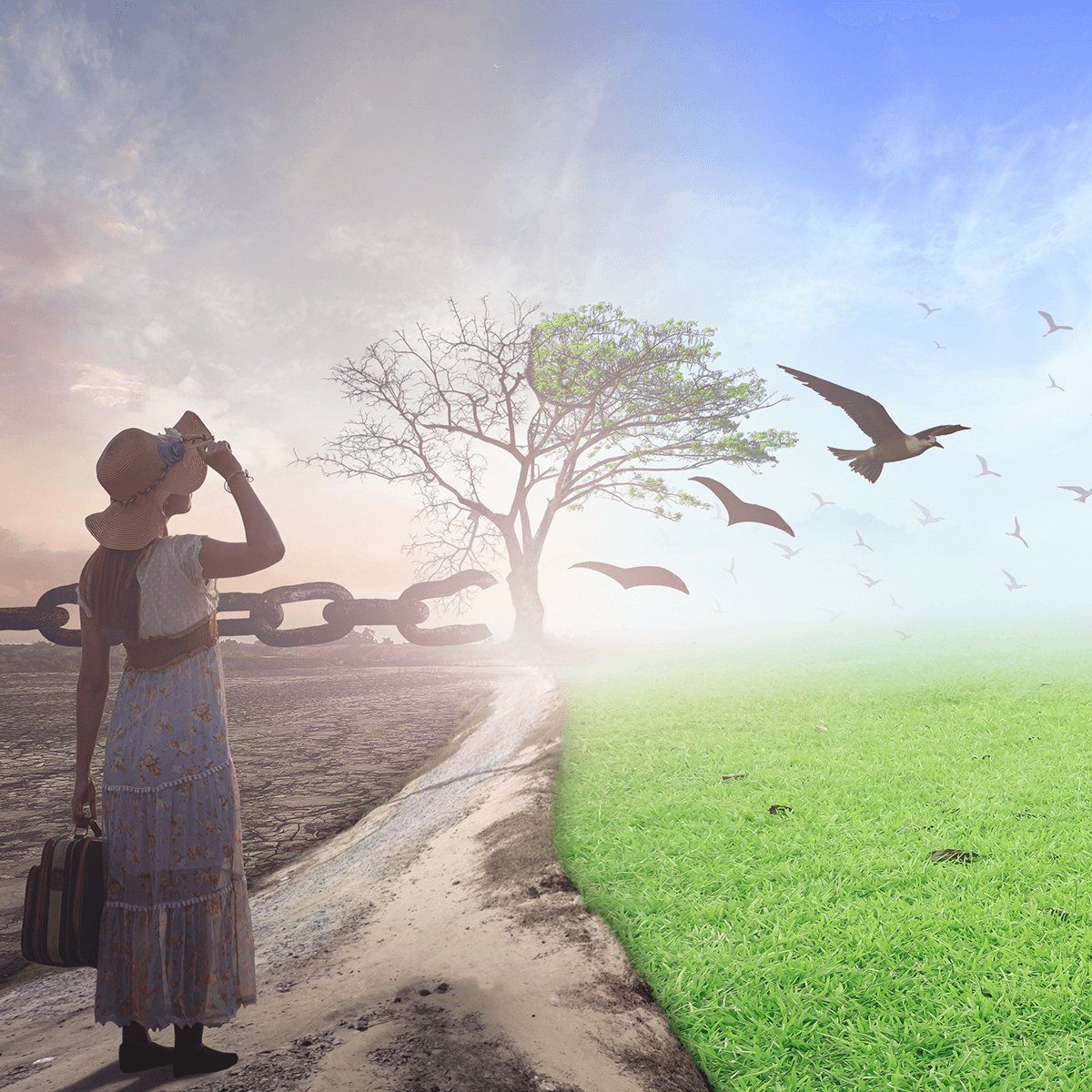 Fighting for
Your Freedom
Whether you are facing a felony or a misdemeanor, no matter how severe, I am here to lead the way. I defend those that have been charged with violent crimes, DUIs, and many other criminal offenses. Do not hesitate to reach out to me to find out how I can help you build a bold defense strategy.
Past Results
See how I have successfully led my clients to the best deal possible for their unique case.
Serial Shoplifting
Probation
My client was placed on probation and successfully completed.
Aggravated Assault
1.5 Years in Prison
My client's life sentence was reduced to just 1.5 years in prison.
Possession of Meth
Dismissed
I was able to get my client's felony charges dismissed.
What My Clients Are Saying
"Highly Recommend"
Julie took the weight off my shoulders and resolved my case without any further worry on my part. I would highly recommend her to anyone seeking justice. She made sure justice was served!
- Anonymous
"The Best Outcome"
Julie was able to work out the best outcome in my situation. She kept me up to date with everything I needed to know and always returned calls when asked.
- Collin
"Conscientious & Professional"
I was involved in a matter that caused me severe personal consternation. When Julie started helping me, she made my problem go away immediately. She is tenacious, conscientious, and professional. I cannot express how grateful I am for her help.
- Alan
Taking the Lead to Defend Your Rights
At Julie M. McDonald, PC, you won't be greeted with judgment or resentment. Instead, you will be cared for by a criminal defense attorney who will always have your back, no matter how challenging the process may be. If you are facing a criminal charge in Yuma, Arizona, reach out to me today to set up your free consultation. I also defend those facing prosecution in Somerton, San Luis, and Wellton. Let's start seeking justice today.